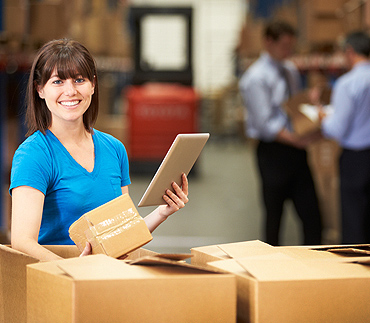 OUR GUARANTEE
> We'll take the stress out of moving!
> Your valuable items will be protected!
> We'll free up your time!
> You'll receive great customer service!
> There are no hidden fees!
> You will be satisfied!
Your professional Stars Team
Team will arrive at your home, fully equipped with specialised packing and wrapping material ready to go to work. They will wrap and protect your furniture and larger household items in preparation for efficient and safe transportation to your new home.Professional blanket or export wrapping (determined by your destination) is used by your expert removalist team to ensure maximum protection to all surfaces during transportation, and also to provide a soft buffer between items ensuring your goods remain tight and secure during movement.
A variety of quality wrapping materials are used, including bubble wrap and blankets, protecting your appliances, electronics, furniture, beds and sofas for long distance moving.Before your move, our removals manager will visit your locations to assess your needs. We recommend how to proceed with your move in complete detail and provide troubleshooting suggestions to avoid problems such as parking permits, safety hazards, and access to buildings. We will monitor the removal process to stay on schedule
Dismantlig
On the day of your move our highly trained Santa Fe Wridgways removalists will arrive with their tool kit, in order to correctly dismantle larger furniture items such as beds and tables. We do ask that other large items such as cubby houses, trampolines etc., are disassembled by yourself or a handyman prior to the arrival of your removalist team.
Assembly
Upon arrival at your new home, your caring removal team will assemble your basic, larger furniture items such as beds and tables, placing these items in the elected room.