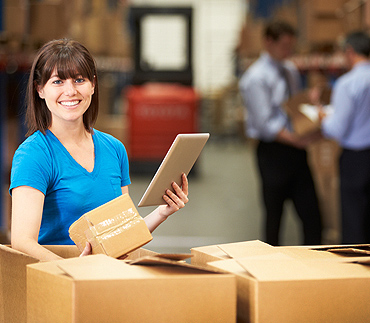 OUR GUARANTEE
> We'll take the stress out of moving!
> Your valuable items will be protected!
> We'll free up your time!
> You'll receive great customer service!
> There are no hidden fees!
> You will be satisfied!
Antiques, heirlooms, glassware,
And other fragile items are often a main concern when moving. One wrong drop of your box or a big bump during the transport can leave your precious items in pieces. To avoid damaging your valuables during your move, Stars Removals and Storage can provide solutions. We assist with fragile removals to secure valuables and ensure they reach your new location in good condition. We coordinate your move and help in packing your items to make your home or office removals more convenient. This service ensures that we pack everything leaving you to simply watch. This involves professional packer(s) coming to your house normally a day before the move.
All the glass, China, ornaments, Cutlery,books,linen,lamps,toys and any small items will be packed into packing boxes. Also large paintings and mirrors will be protected individually. The packers will go through the household checking with you all items to be packed, ensuring that no important paperwork or valuables is packed without your consent.All cartons are labeled with detailed contents, room from which it came from and proposed location in new home
Packing Cartons
Stars Removals and Storage provides a variety of specially designed packing cartons and materials necessary to ensure maximum protection of your personal household items during removal.