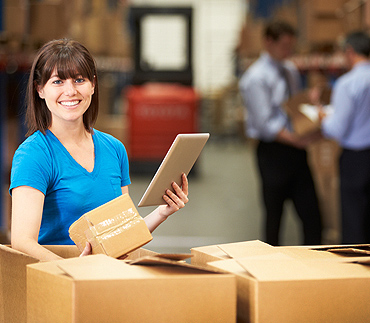 OUR GUARANTEE
> We'll take the stress out of moving!
> Your valuable items will be protected!
> We'll free up your time!
> You'll receive great customer service!
> There are no hidden fees!
> You will be satisfied!
Stars Removals understands
How important it is to maintain fast efficient service during a commercial office relocation. We will help you relocate as quickly as possible so that you can continue to make a profit during this tumultuous time.
Let us assist with a range of requirements including consultancy, planning & development, installation of Furniture, Fittings & Equipment (FF&E), relocation solutions, transportation and a partnership with your most precious resource – your people. We ensure the smooth running of your installation or relocation project requirements with minimal disruption to the business.
Before your move, our removals manager will visit your locations to assess your needs. We recommend how to proceed with your move in complete detail and provide troubleshooting suggestions to avoid problems such as parking permits, safety hazards, and access to buildings. We will monitor the removal process to stay on schedule
We will supply boxes and crates to secure your items.
We will help pack and unpack your goods for a fast and easy move.
We implement a step-by-step process to make your office removals more convenient.
We assist in handling heavy and bulky items.