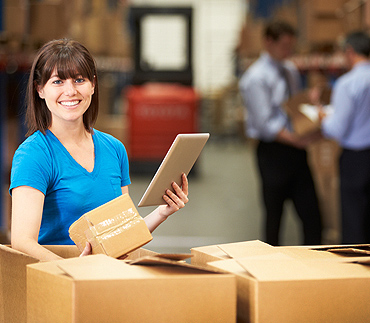 OUR GUARANTEE
> We'll take the stress out of moving!
> Your valuable items will be protected!
> We'll free up your time!
> You'll receive great customer service!
> There are no hidden fees!
> You will be satisfied!
Storage Of Special Care Items
If you are unsure of your new location, not moving straight away, or planning on selling some of your belongings Stars Removals and Storage provide flexible storage options that can be tailored to meet your budget. Whenever you require part or all of your consignment; we provide reliable and customised solutions to minimise the stress that comes with moving.Stars removals and Storage will arrange the delivery of your goods to your desired location even on short notice. We are more than happy to work in with you.
The highly-experienced removalists at Stars Removals and Storage are specially trained to handle, pack, move, and store rugs, fine china and glassware, and other delicate items. We provide the extra care that these items need to ensure they are safe and intact while in transit or storage. From individually wrapping breakables with high-quality packaging materials to storing fragile antiques in custom-fitted crates, we will give you confidence that all of your items remain in the best possible condition with Stars.
Storage Tips
Check to make sure you wash your woollens stuff before packing them for storage.
Vacuum your rugs, or better still have them cleaned before storage.
Make sure that you have not included any flammable liquids, perishable foodstuffs or other hazardous items.
Ensure that your fridge, freezer and washing machine are fully dry.